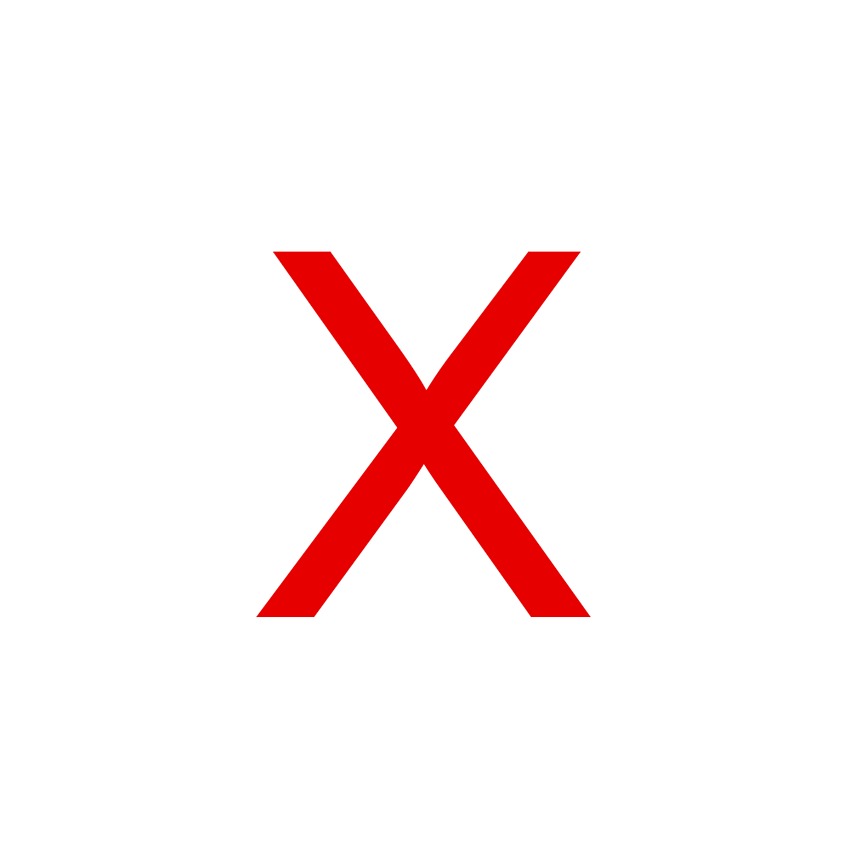 Steninge Palace, Märstä, Sweden.
The Toroidion 1MW Concept took part in the Connoisseurs Motordag 2015.
Each year, Connoisseur magazine organizes an invitation-only event for Sweden's A-list to view the latest and most exclusive cars at beautiful Steninge Palace. We were honoured to take part and delighted to showcase the Toroidion 1MW Concept in the 2015 Connoisseurs Motordag.
We enjoyed inspiring conversation with enthusiasts and dignitaries, and were impressed by the great interest shown in the Toroidion 1MW Concept car and powertrain.