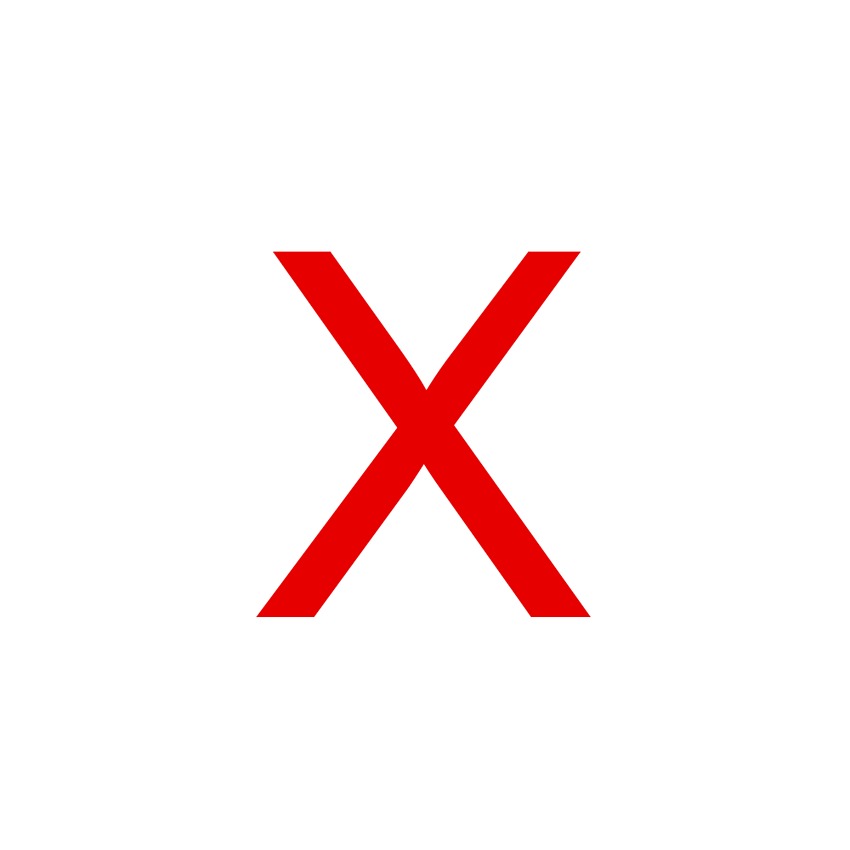 Toroidion 1MW Concept -sähköautoon ja tiimiin sekä Green Speed Fundiin pääsee tutustumaan Helsingissä 7.9. Laakkosen isännöimässä tilaisuudessa.
Suomalainen Toroidion 1MW Concept -supersähköauto sai ensiesittelynsä reilu vuosi sitten Top Marques -näyttelyssä Monacossa. Sen jälkeen kiinnostus on vain kasvanut, ja Green Speed Fund Oy on keväästä lähtien tarjonnut myös suomalaisille piensijoittajille mahdollisuuden osallistua käynnissä olevaan Toroidion Oy:n rahoituskierrokseen.
Aika: keskiviikko 7.9. klo 12–18
Paikka: Veljekset Laakkonen Herttoniemi, Mekaanikonkatu 12, 00880 Helsinki
Paikalla tilaisuudessa ovat Toroidionin tiimi ja autosuunnittelija, Toroidion Oy:n toimitusjohtaja Pasi Pennanen ja Martin Sundman Green Speed Fund Oy:stä.
-----------------------------------------------------------------
Toroidion 1MW Concept electric car and the team will be at Helsinki on the 9th September at Laakkonen Herttoniemi car dealer. Green Speed Fund will also be there.
The Finnish Toroidion 1MW Concept car and the revolutionary powertrain were launched on 2015 at Top Marques Monaco. Toroidion has gathered a lot of interest globally and the Green Speed Fund offers the smaller investors the opportunity to participate in the on going investment round.
Time: Wednesday 7.9. 12 - 18
Place: Laakkonen Herttoniemi, Mekaanikonkatu 12, 00880 Helsinki, Finland
Toroidion team and CEO Pasi Pennanen will be there, and also Martin Sundman from Green Speed Fund Ltd.