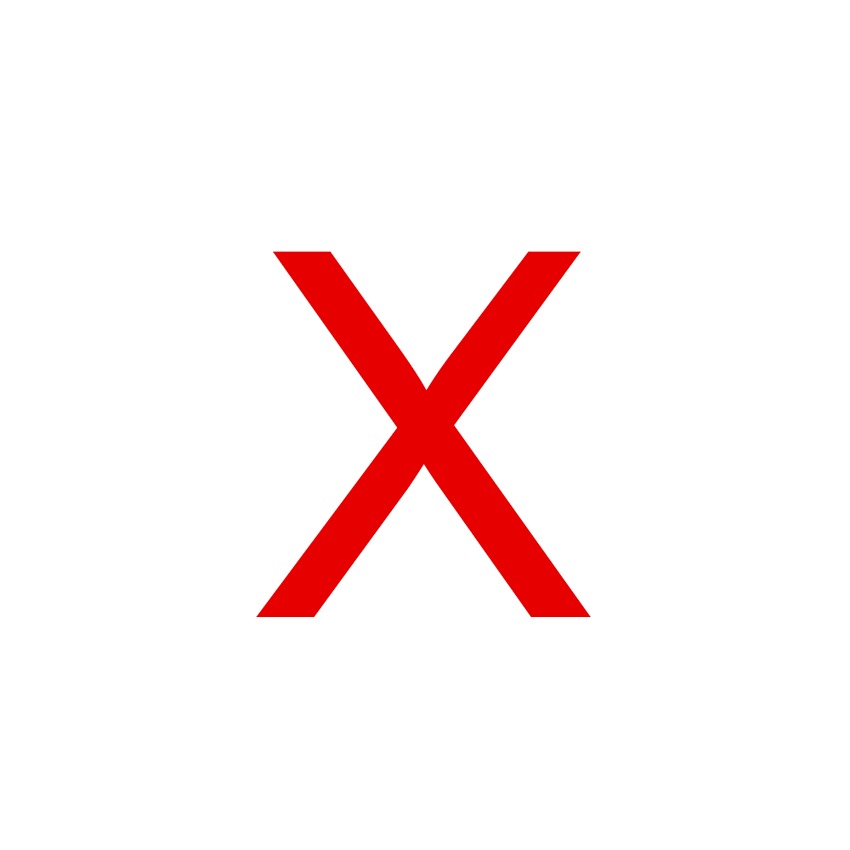 The Toroidion 1MW Concept and the team at Laakkonen Herttoniemi 7h September 2016.
We enjoyed many inspiring conversations and were impressed by the number of visitors and the great interest in the new generation of electric motors and the first application – the Toroidion 1MW Concept car.
We thank Checkpoint for the awesome photos!