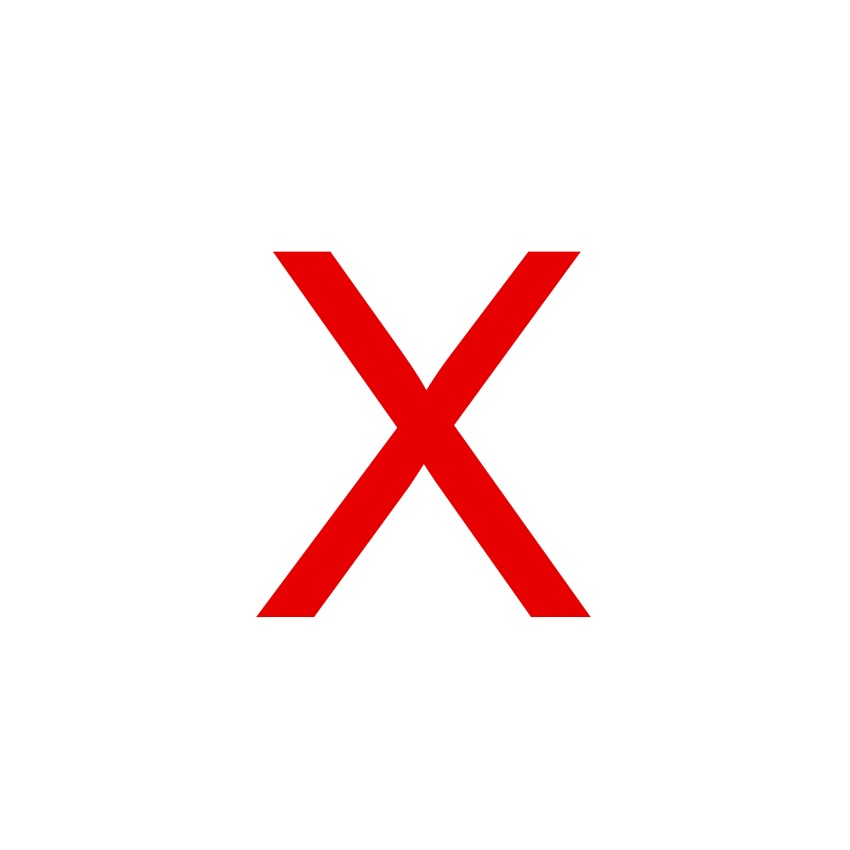 Malmö, Sweden.
Toroidion in the finals of Nordic Cleantech Open 2016!
An international jury of venture capital investors has selected Toroidion as one of the top 25 Cleantech companies in the Nordic region. Toroidion is one of the two Finnish companies competing in the top 25.
The Nordic Cleantech Open gives companies providing clean, sustainable or renewable solutions the opportunity to enhance their profile and secure further investments. The competition brings together the latest and most-exciting companies and their products, creating a unique opportunity for growth and development of Cleantech industry in the Nordic region.
The winners of Nordic Cleantech Open will be announced in the finals at the Cleantech Capital Day in Malmö, May 18th.