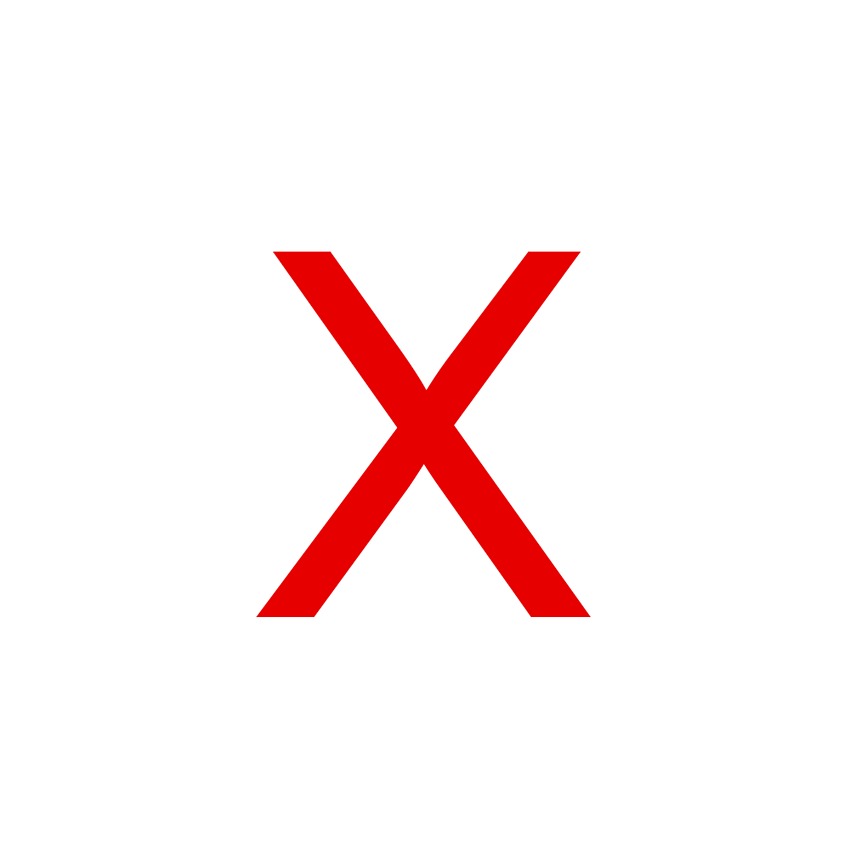 Blenheim Palace, Woodstock, UK.
The Toroidion 1MW Concept was presented at Salon Privé.
For the past nine years, Salon Privé has been the premier boutique motoring event in the UK. Salon Privé is highly exclusive and caters to collectors and enthusiasts who prefer a more intimate and engaging experience away from the glare and bustle of large car shows.
The event brings together the finest automotive and luxury brands as well as the rarest and most valuable classic cars and motorcycles, all of which were beautifully displayed for the first time on the South Lawn of spectacular Blenheim Palace.
We enjoyed many inspiring conversations and were amazed by the number of visitors and the enthusiasm they showed for our design and engineering of the next generation of electric vehicles; the 1MW Concept.