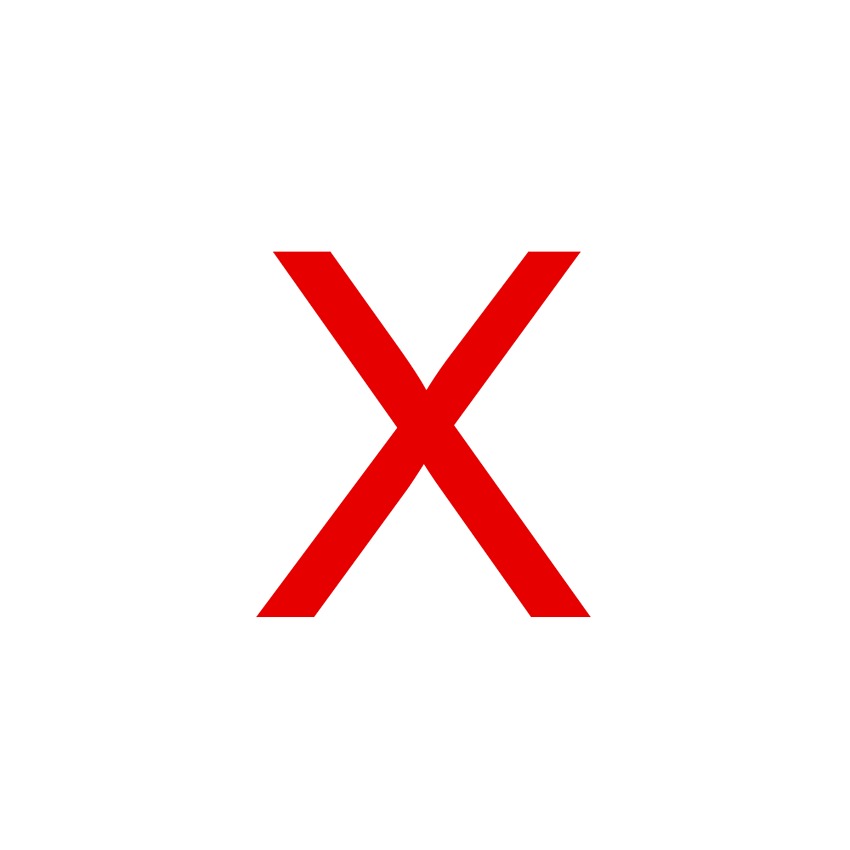 Exhibition and Convention Center of Helsinki (Messukeskus), Finland.
11.00-11.20 Silver Stage
The electric vehicle revolution: on the road, water and in the air Pasi Pennanen and Gustav Hasselskog With Tesla leading the way, electric cars are taking over the roads.
Slush is introducing two interesting Nordic startups that are building electric vehicles and motor technology for the roads, water and air. Toroidion is a Finnish company founded by Pasi Pennanen, who formerly designed cars for Jaguar. The company's mission is to build an electric car that can win the iconic Le Mans race. But the company's ambitions are beyond fast cars: their scalable powertrain could be used to power transport and aviation industries. Candela is a Swedish company building an electric speedboat. The founder Gustav Hasselskog was talking about electronic motor and silent speedboat experience.