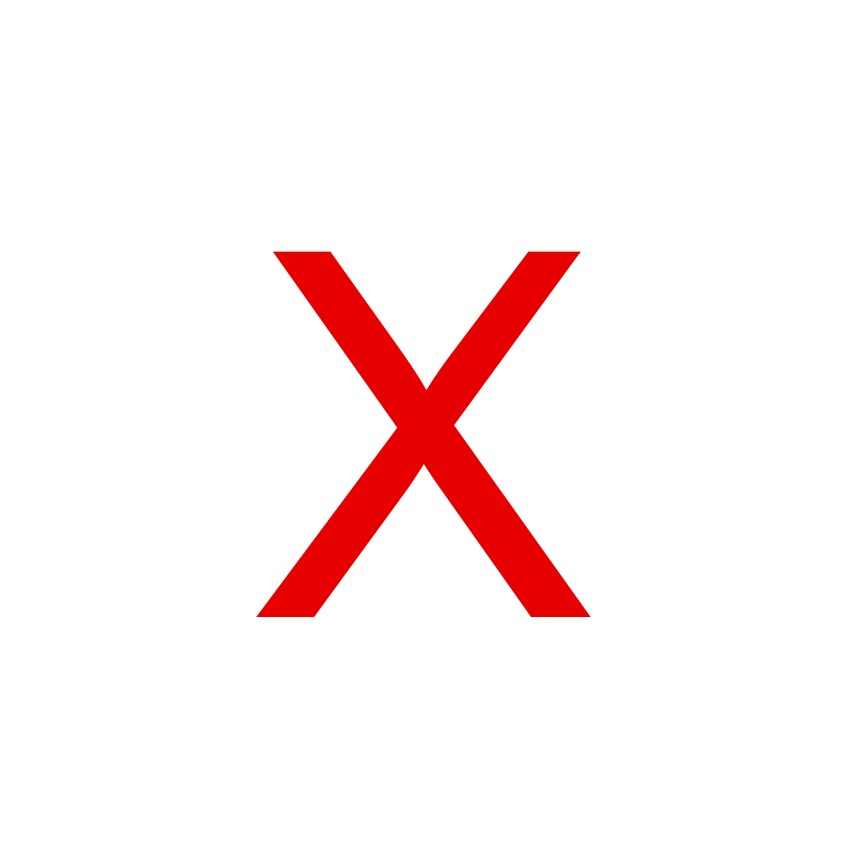 Grimaldi Forum, Monaco.
Global launch: The Toroidion 1MW Concept car and our revolutionary powertrain were launched on 16 April 2015 at Top Marques Monaco by H.S.H Prince Albert II of Monaco.
The Toroidion electric powertrain has four direct-drive motors. There are no gears, and the driveshaft connects separate 200 kW motors to each wheel of the front axle and separate 300 kW motors to the wheels of the rear axle.
The 1MW Concept car features a rapid battery swap system designed for the Le Mans 24-hour race.
Patents for the powertrain and our revolutionary electric motor have been filed.
Our philosophy emphasizes simplicity and elegance in the technical and aesthetic elements of car design. Integrating high-performance technology and safety formed the skeleton of the chassis, before functionality, comfort and beauty shaped the looks and feel of the finished car.