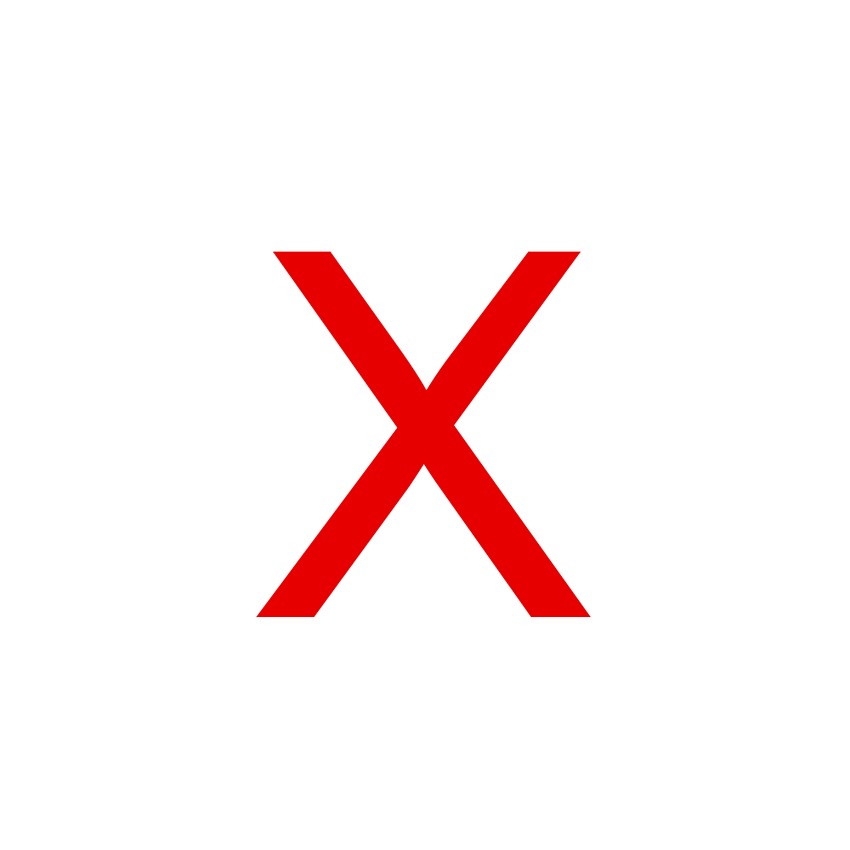 The innovative Finnish Toroidion electric car's journey towards production and Le Mans is moving ahead on schedule. The latest addition to the team is Mika Salo, racing driver who has over 40 years of experience working with racing cars. Thanks to his long career, Salo has gained an unusually diverse understanding of different racing classes, from carting to F1 cars.
"We're really excited that Mika Salo is joining the team", says Toroidion's CEO Pasi Pennanen.
"Because of his extensive motor racing experience, Mika will be a fine addition to Toroidion's R&D team. Mika has been involved in the development of the Maserati MC12 GT race car, but what's extremely valuable for us is his know-how of the Le Mans series. Mika has participated in The Le Mans 24 Hours race, both in the GT2 class and with prototypes. He's a two-time Les Mans winner in the GT2 class. Toroidion is aiming at participating in the Le Mans 24 Hours race with an electric car in the next few years."
The automotive world, on the verge of electrification, is now going through its biggest transformation. Mika Salo sees this transformation moving quickly towards motor sports, too.
"Electricity is bringing a whole new set of elements into motor sport, and it will keep increasing the interest towards new technologies. The pace of development is wild right now. It's great that in Finland, which is known for its drivers and love of motor sport, there can be found such progressive technical know-how and the bravery to take on something completely new", Salo says.
In addition to his technical know-how, Mika Salo is also involved as an investor in Toroidion. The share issue organized by Green Speed Fund Ltd. ends on Thursday 15 September 2016. The chance to be a part of a new Finnish success story has attracted several hundreds of small investors. You can get involved with just €1000.
"I look forward with interest to Mika Salo joining the Toroidion team", says Martin Sundman from Green Speed Fund Ltd. "It's great to see how our Toroidion family is growing. It's especially great that we're getting more top Finnish know-how to the development process of a super car being developed in Finland."
Product development for the Toroidion production model is already at the productization phase as far as the electric power train is concerned and the production model based on the 1MW concept car is at the development phase for a batch of 75 units per year.