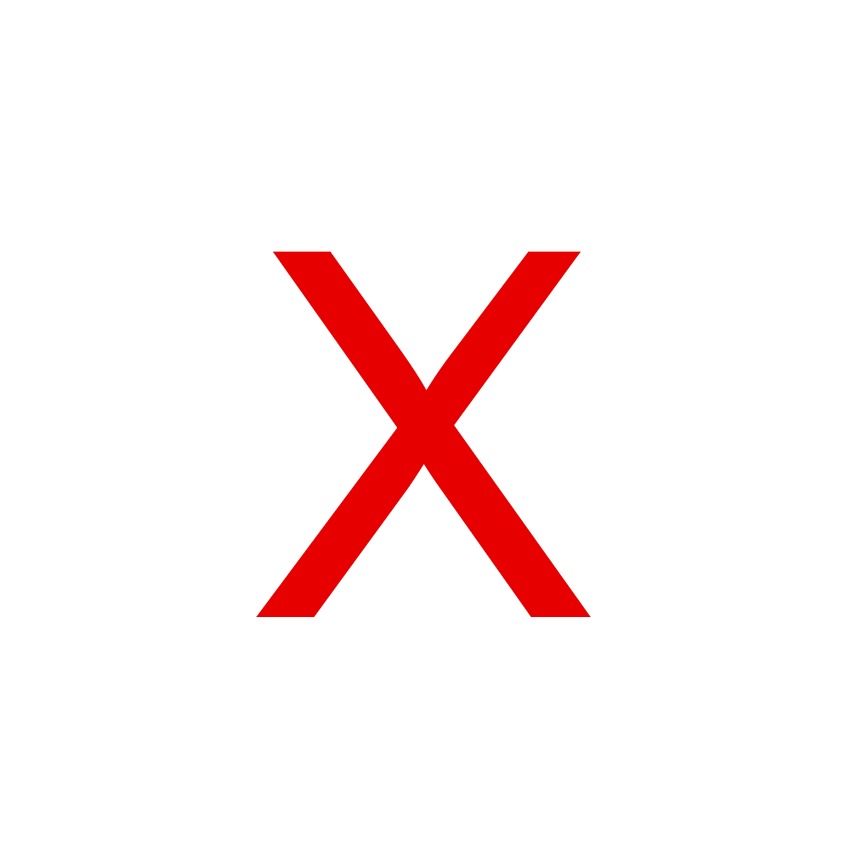 Toroidion strengthens its board of directors
New board elected for Toroidion Ltd


The new members of Toroidion Ltd's Board of Directors are; Elli Mäkilä, Pekka Pättiniemi, Kenneth Strömsholm and Janne Smedberg. A completely new board has been elected to take the company forward. Pasi Pennanen continues as CEO.
The board must focus on commercialising the patented technology as quickly as possible and keeping the company's focus on it, and actively communicate the indisputable advantages of 48V technology, comments Pättiniemi, the Chairman of the Board.
NEW BOARD MEMBERS:

Pekka Pättiniemi, Chairman of the Board
Pekka Pättiniemi sees Toroidion as full of potential, and the company must now focus on what is patented technology and with which Toroidion can also succeed in the global market. Pekka sees many good aspects in Toroidion's 48V technology.
Pekka's visionary leadership orientation is reflected in his merits in numerous board positions: for example, Delta Motor Group, SGN Group, AutoCarrera. Pekka has worked as a CEO in Bilia Ltd, GE Money Ltd and Santander Consumer Finance Ltd
Elli Mäkilä, Vice Chairman of the Board
Elli Mäkilä has 25 years of experience in media, marketing and business management. In her career, she has worked as the editor-in-chief of Otavamedia and in the sales management team. Since 2018, she has been the CEO of the marketing agency Storybound Oy, which she founded. She has board experience in privately owned companies as well as a foundation, city and state funded project and organisation.
In her work on the Board, Mäkilä emphasises high-quality and responsible management. Mäkilä's strengths include building new organisations and businesses, as well as stakeholder and marketing strategies, which she has also produced for several automotive players.
Kenneth Strömsholm
Kenneth "Kenne" Strömsholm's automotive business career started in the service of Ford Ltd, from where he transferred to Volvo Auto as Marketing Director and later as CEO of Volvo Cars Japan. Kenne returned to Finland, joining Veho to be responsible for Mercedes-Benz cars in Finland. He later became the CEO of Veho.
Over the years, Kenne has gained a lot of board work experience from various companies, both as CEO, as well as a chairman and a board member. Kenne also believes in open dialog within the board, and in the strength of feel-good factor.
Janne Smedberg
Janne Smedberg is the Chairman of the Board of Green Speed Fund Ltd, his main job is VR Group Ltd's supervisor as the railway logistics team leader in several locations, and a part-time firefighter, group leader and training manager at a Southwest Finland Rescue Department. Smedberg is an experienced professional in his numerous supervisory roles. VR Group responsibilities include e.g. customer responsibilities, planning, safety, and area service point duties. Furthermore, Smedberg is on VR logistics safety team and on various safety projects nationwide.
Toroidion:
Toroidion Ltd. from Finland has developed a new kind of innovative electric motor and electric powertrain system suitable for all types of electric cars and vehicles for land, air, and sea. The Toroidion 1MW Concept (2015) was the world's first electric supercar prototype, powered by the revolutionary direct drive electric motor operating at 48V, Safety Extra Low Voltage, and a battery swap system.