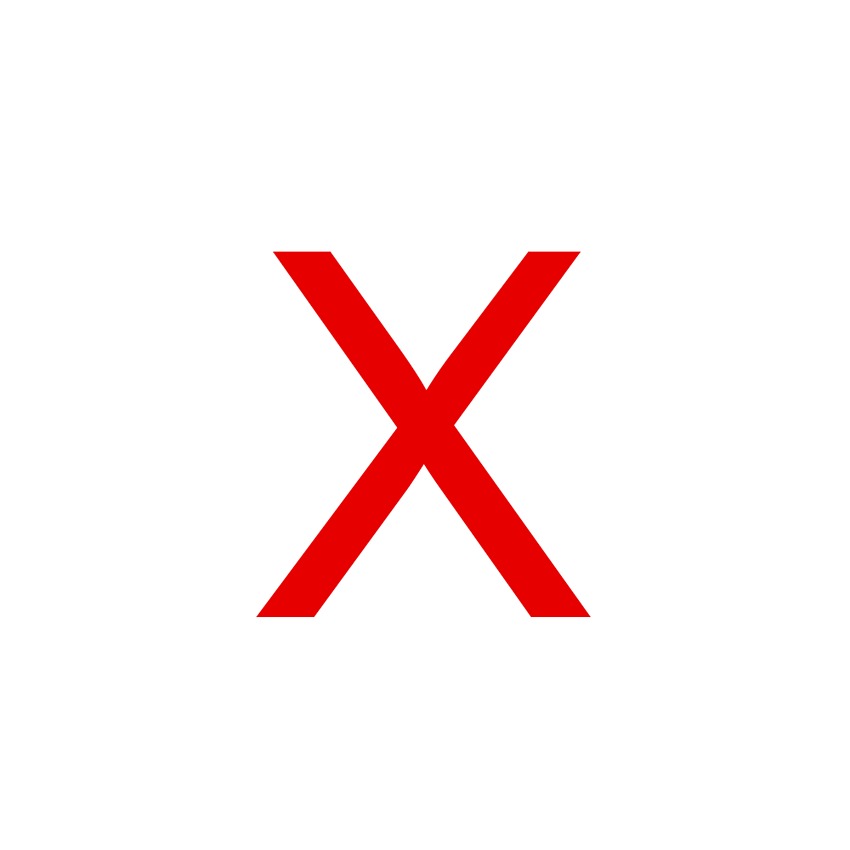 A Very Merry Christmas and a Successful New Year 2019! We would like to thank all our clients, partners and shareholders for an inspiring year 2018.
Our recent share issue was very successful, all the shares were subscribed in two days. We thank both the old and the new shareholders. The company continues to interest investors, and the board is preparing a new financing round to scale up the volume manufacturing for the first quarter of the year. The company equity has continued to strengthen annually, also the forecast is showing a substantial increase in the turnover towards the end of the year.
First half of 2019 will see the completion of second generation Toroidion electric powertrain technology, while the second half focuses on finalization of all new sports car based on 1MW Concept car with second generation low voltage 48V battery and electric powertrain. The base model pricing is starting at 250 000 € (EXW).
Today's traffic will have an ever-increasing amount of electric vehicles driving along our roads. Our mission is to offer an electrically safe way to transport people and goods without sacrificing power or torque. Our unique scalable powertrain typically operates on voltages ranging from 40 to 90 volts, yet produces the desired amount of power for any vehicle.
TOROIDION ELECTRIC POWERTRAIN:
High efficiency, longer range with a smaller battery
High torque throughout the RPM range
Electrical safety for users and surroundings (SELV)
Can be charged from a normal 240V AC household power socket
Possibility for rapid battery swap in vehicles
Silent
Low cost of manufacturing and design
Low maintenance costs
No gearbox means no lubricants, no oil change, no leaks